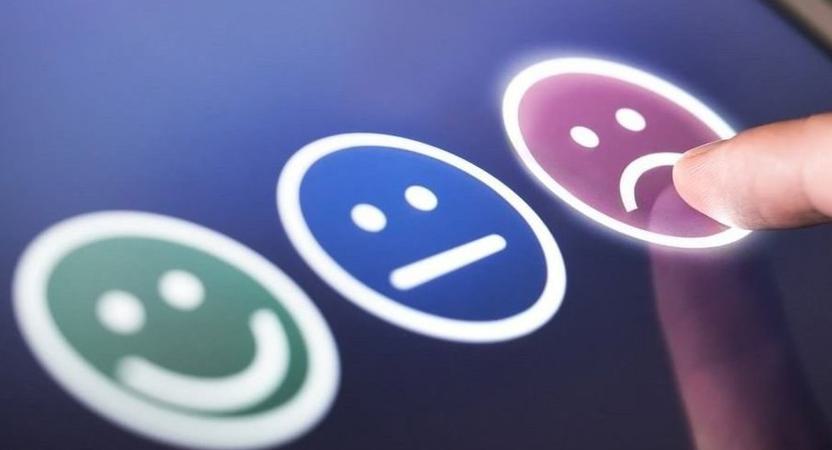 Energy suppliers' service standards fall
At a time when customers need all the support they can get, many energy suppliers are failing to meet expectations, delivering record low standards of customer service.
According to one well known consumer advice service, their helpline saw more than 70,000 cases related to energy issues between January and March 2022 – a 63% increase compared to the previous year.
Average waiting times for phone calls have increased to six and a half minutes, email responses have slowed and customers are regularly unable to get hold of their supplier. This has left many businesses and consumers frustrated and forced to navigate an uncertain market feeling like they are unable to get support.
With bills expected to rise again in October, customer service standards could worsen with the sheer volume of enquiries that suppliers are likely to face. October is the month in which a large number of businesses in the UK will renew their energy supply contracts and we are seeing a high proportion of these businesses delaying their decision to renew, in the hope that prices will fall if they hold out until the last possible opportunity. The reality is that energy suppliers have never been under such pressure to cope with all that is going on.
The energy crisis
Resurgence of energy demand following the pandemic and Russia's invasion of Ukraine are huge factors behind the big increase in wholesale energy prices, and an unprecedented period of price volatility.
Businesses looking at renewing energy contracts now are seeing increases of over 400% with the resultant credit implications of higher value energy contracts adding to the complexity. Trying to agree a new supply contract where energy suppliers struggle to cover their exposure with credit insurers is making the increase for some business sectors even worse.
Add that to the fact that several energy suppliers have put a temporary hold on pricing new business and in some cases have withdrawn from the market altogether, options for businesses have never been so limited. It's not looking good out there and urgent action is required.
No need to be left in the dark
They may be limited but there are still options and depending on your circumstances we may be able to help find a solution to navigate through the current energy crisis. If you need help or a simple opinion, feel free to get in touch.