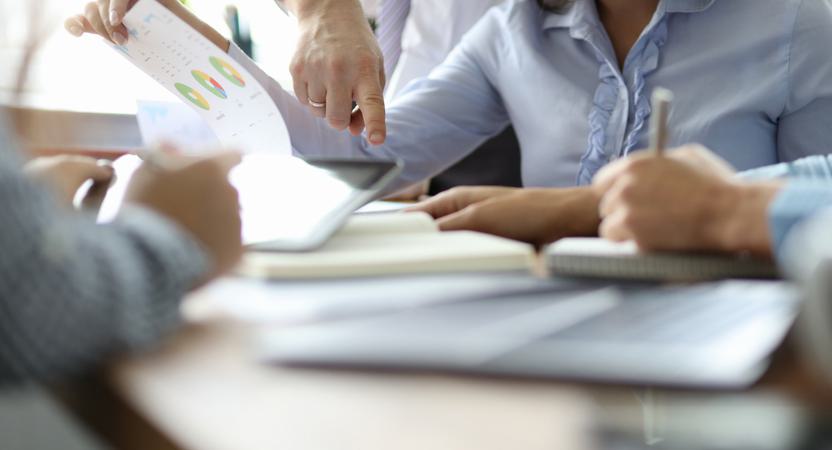 Energy demand and supply in 2021
During 2020, with the move to home working, we saw a significant increase in home energy usage, countered by a big reduction in the commercial sector, as factories, offices and the hospitality sector closed their doors for extended periods of time.
Demand destruction
This change resulted in a huge reduction in consumption and demand across the UK, commonly referred to as demand destruction. Simply economics determine that if a commodity is less in demand it will fall in price, precisely what happened with UK energy prices during the first lockdown.
It is reported that the UK power industry lost more than £1 billion in revenue during this period.

Lockdown 3.0

As we begin the new year, we are in our third lockdown, with all hospitality, leisure and non-essential retail once again closed for the foreseeable future.
So, are we likely to see the same demand destruction this time round? Probably not, or not as significantly, as for the most part manufacturers are open for business and therefore still operational and using energy. This is coupled with homes using more energy where people are working at home all day through the winter months.
Energy supply and the Brexit deal
Looking at supply, the UK has negotiated five years' access to the EU internal power/energy market. The UK currently imports around 7% of its electricity from Europe.
The news headlines state that the trade-off for access to power is allowing EU fishing in UK waters and it seems no coincidence that both are up for renegotiation in 2026, so it will be worth keeping a close eye on what the likely outcome of this will be.
As energy from Europe is cheaper than the UK, we could be looking at an increase in energy prices if we lose that access in 2026 without having found alternative sources, including generating more energy internally.
The UK sources gas from a wide range of locations within Europe including the Norwegian section of the North Sea – over half of the gas we use is imported, so access to this is imperative. However, could we use these five years to become less reliant on gas? As we look for greener energy solutions, we will most certainly look for a reduction in fossil fuels as they are a significant contributor to carbon emissions.
How we can help
As energy experts, we track the wholesale energy markets and seek to understand the optimum opportunities to purchase this fluctuating commodity for your business. We can also look at 100% renewable options and carbon offsetting too.