Corporate social responsibility
And care. We follow a four-pillar policy and value our Employees, Suppliers, Environment and Community in equal measures.

Employees
We are an inclusive organisation committed to fairness, equality of opportunity and diversity in employment practices, policies and procedures. Our aim will always be to ensure a healthy and educated workforce whose views are listened to and respected.
Suppliers
We are committed to ensuring that all our suppliers have good business ethics and share our values. We aim to cultivate relationships built on mutual trust, respect and responsibility.
Environment
Working with our partners and clients, we are committed to eliminating energy waste, cut costs and reduce carbon emissions. We aim to ensure our clients have a better understanding of their energy use and help them set up arrangements that will empower them to better manage usage.
Community
We are committed to building mutually supportive relationships with the wider community including national and local concerns. We are actively involved in charitable giving and encourage our staff to engage in this process. We have committed to build mutually supportive relationships with the wider community and focus on local concerns in areas where we have a large client base.
We are a Business Member of Sussex Wildlife Trust andfully support their work, especially in regards to protecting the environment and biodiversity.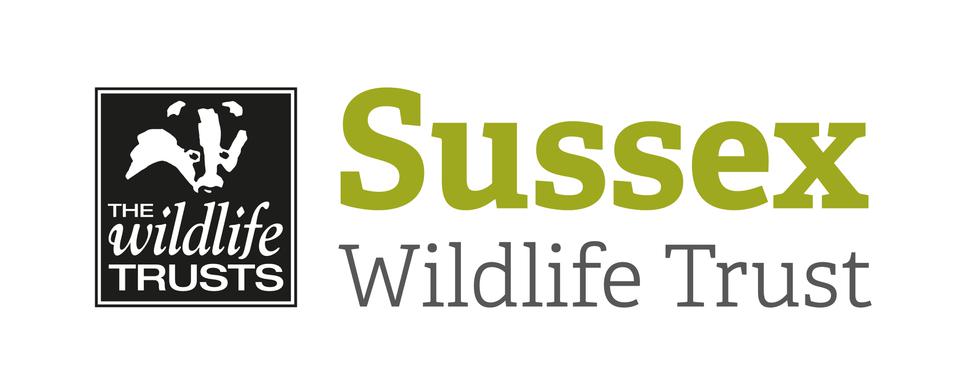 We support local homeless charity, Crawley Open House, by paying their energy bills. We also manage their energy supply arrangements at no cost, and audit all their bills to ensure there are no overpayments made for their gas, electricity and water. To date, our donations to Crawley Open House amount to £37,055 (December 2022).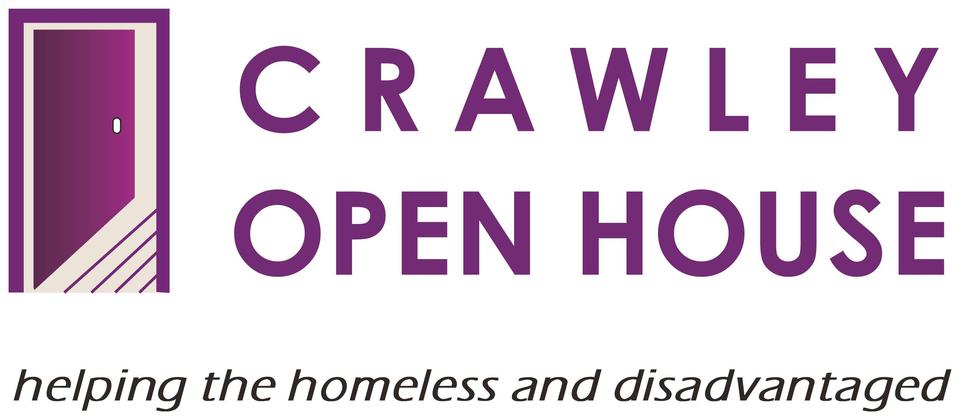 We are an independent local charity, and so grateful to Phil and the team at Control Energy Costs for their expertise and generosity. The money we save from not having to worry about our utility bills goes straight into our front-line work amongst the homeless and vulnerable of the area.