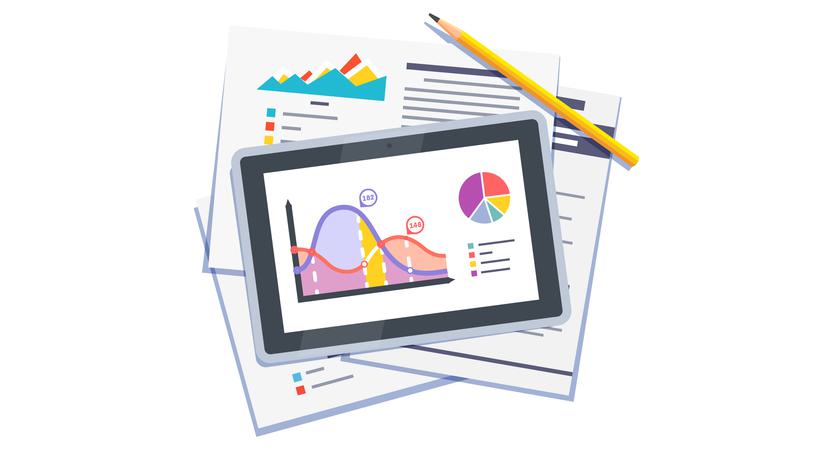 Energy supply contract due? Don't wait to renew
With the exponential increase in energy prices over the past 9 months, it can be tempting to delay that all important decision of renewing your contract. However, delaying this decision comes with significant risk.
Why should I renew now?
For a large number of businesses in the UK, supply contracts tend to renew in October. Data shows that a high proportion of these companies have not yet made a decision on their October 2022 renewals, expecting prices to fall if they hold out until the last possible opportunity.
Research by respected industry commentators suggests that higher energy prices are here for the foreseeable future. Not something any of us want to hear, but delaying a decision to renew your contract carries significant risk and could leave you out in the cold. Whilst there is always a possibility that energy prices could fall marginally, there is a far greater chance we will see further increases as we continue to move through an ongoing period of uncertainty in the energy sector.
What is the risk?
Where energy contracts are not renewed in time, you run the risk that ongoing charges will be based on highly punitive out of contract rates with the incumbent supplier. Whilst everyone may know this, not all businesses realise just how high these default rates are in today's energy market.
In addition, an emerging risk to consider is whether the industry can cope with such a huge volume of renewals being compressed into a short time period. We are already seeing energy suppliers deflecting new tender requests because they have limited capacity to work on them. The result for businesses will likely be very few options in terms of suppliers to choose from, with almost no options for businesses that are in sectors impacted by credit issues, through no fault of their own.
From a risk perspective, the worst decision could be to delay a decision.
Consider a flexible approach
With ongoing market volatility, you can expect energy prices to vary dramatically depending on the time you choose to purchase.
Depending on the size of your supply, flexible energy contracts could be a great option, avoiding the need to make a decision based on the market position on one day and mitigating further risks to your business.
These are strategic long-term procurement plans, where energy is purchased in multiple blocks up to 5 years in advance. A flexible approach enables you to take advantage of wholesale market fluctuations and move quickly when the market is favourable, minimising risk and exposure to market volatility.