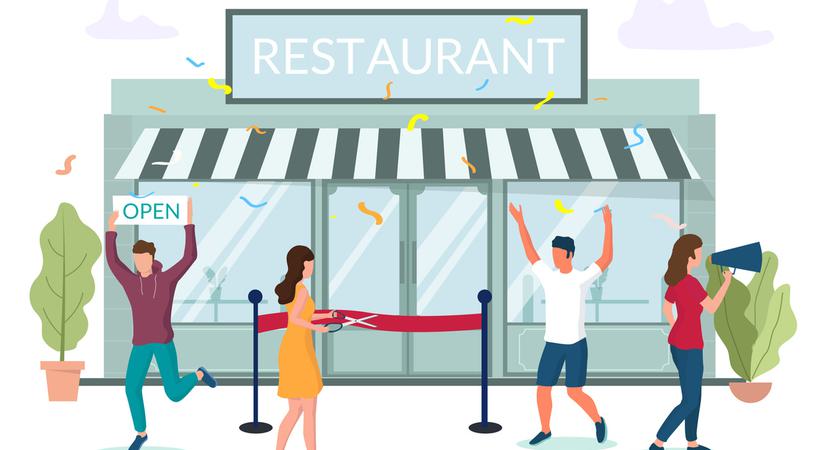 Retail rollout service
Managing a new refurbishment or retail build can be a headache. Adequate preparation and planning are essential to ensuring your rollout is a success.
Site surveys
The ideal starting point for any project is to verify the location and capacity of the existing utilities. This will enable you to accurately cost, plan and implement the required works.
It is not unusual for what is physically present on site to contradict the industry held data, so it is vital that this is collected accurately and in advance.
Control Energy Costs is qualified to carry out site surveys which will capture this data.
These include:
Documenting the pre-existing utilities infrastructure
Highlighting any issues, to avoid potential pitfalls during the installation
Identifying any cost saving opportunities for your project
Planning
The utility element of a retail rollout program can prove challenging, costly and time-consuming. This stage requires an organisation to consider all the utilities required, which are determined by the nature and size of the business.
It is best to consider the basic utilities needed in almost all businesses first, before considering more bespoke requirements. Involving a utility specialist at an early stage can help ensure that you are well equipped to plan your property refurbishment or fit-out.
In addition to site surveys, Control Energy Costs also carry out a desk-based study into what utilities are connected to or recorded at the property, providing clients with an accurate picture of the available services – water, gas, electricity and telecoms.
We will also make enquiries with the local providers as to what additional capacity can be called upon should you need to increase your demand for power, gas, water, broadband/telecoms.
Minimising costs
You may know your utility requirements for the rollout, but you should be aware of all options available to you to ensure feasibility and help minimise costs. A utility specialist can advise you on the most effective way to achieve the requirements for your business, taking required timescales into account.
Control Energy costs can prepare a proposal which covers all options, costs and timescales to achieve required utilities set up and layout. We understand that delays to openings can be very costly for stores and restaurants, so we can demonstrate these cost savings by managing the process for you.
Project management
In order to ensure the rollout is a success, effective project management is key. However, it can be difficult to coordinate this within large utility organisations where many dispersed departments need to work together to get the work completed, often leading to excessive timelines and unnecessary delays due to miscommunication.
Control Energy Costs can handle the end-to-end process for the utilities portion of key rollout programs, from design through to installation and maintenance.
We will liaise with all the parties involved – whether it be network operators, utility suppliers, meter operators and civil contractors to take away the burden of co-ordinating the many parties involved from the client. We also assign a single point of contact to project manage the works on your behalf. Your project manager will proactively manage all elements of the works required and keep you informed, providing regular updates and reports throughout the process.
The project stages managed by Control Energy Costs may include:
Removal of redundant services or meters to avoid unnecessary utility costs
Relocation of services within the premises to suit the retailer's fit out plan
Application for new services or additional/increased capacities
Tendering for the provision of services including energy supply agreements and any civil works
Why choose Control Energy Costs?
Our knowledge and expertise in this area has made us the provider of choice for many retailers when expanding and opening new locations. Word of mouth has led to many retail clients approaching us for our services, based on recommendations from colleagues within the industry.
Our retained clients include leading high street restaurant chains such as Wagamama, Big Table Group and Pho Café.
Want to know more?
To find out more about how we can support your organisation's rollout program, get in touch on 01737 556631, email us at info@cec.uk.com or via live chat on our website.