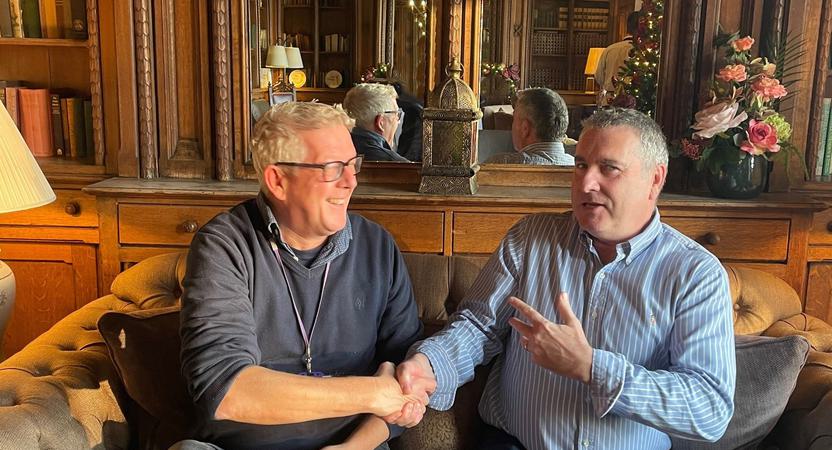 Warming up winter for Crawley Open House
At the recent Gatwick Diamond Business Christmas lunch we caught up with Ian Wilkins, fundraising and relationships manager at Crawley Open House, and Chris Ellis, director of Control Energy Costs.
Just over three years ago, also at a gdb meeting, Control Energy Costs offered to take care of the management and payment of Crawley Open House's energy bills.
To date, Control Energy Costs has supported Crawley Open House by paying their energy bills over the last three years, to the tune of £37,055.
How Crawley Open House helps the community
Crawley Open House supports the homeless and disadvantaged, providing residential accommodation, "move-on" houses and a day centre. Christmas can be an emotional time, bringing back a mixed bag of emotions. For one resident last year, it was his best ever Christmas and he told Ian it was the best he had ever been looked after.
Ian said that the local community – companies, families, schools, places of worship – give so generously each year.
The impact of winter and high energy prices
Ian said the recent freezing weather has been bad for homeless people, as you would expect, but wet weather is just as bad. If you and your clothes get wet, in the winter it doesn't take long for hypothermia to set in.
Ian said that the support provided by Control Energy Costs has been "a huge blessing especially with energy prices at the moment." It's even more important now, as they are seeing individual donations fall with the cost-of-living pressure on donors.
Chris added that the impact of energy prices on charities is enormous. There have been price rises of 300% to 400% - businesses might be able to pass a portion of this cost on, but charities cannot. However, there is light at the end of the tunnel, as Chris expects energy prices to ease by 2024.
Chris confirmed the company's commitment by saying that "Control Energy Costs is very proud to support Crawley Open House and will continue to do so."
How you can help
We asked Ian what type of donations are most useful. There are details of what they need most on any given day on their website and social media, or just give the team a ring to find out.
However, Ian said that new underpants and socks (in their packet) are always welcome. For someone coming in for a break from the cold and a hot shower, not much beats the dignity of being able to put on clean, new underwear.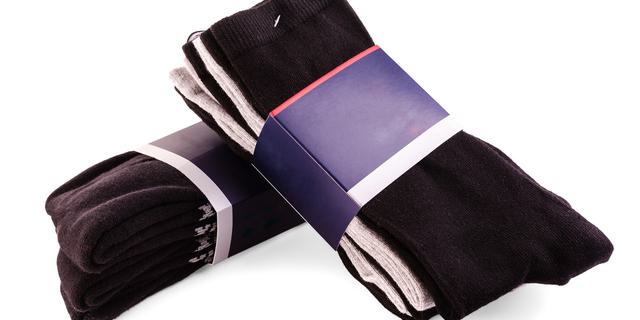 Money donations are always welcome too, as Crawley Open House has to provide 50% of their income themselves. Every donation helps and, because they are a small local charity, virtually every penny goes into providing front-line services.