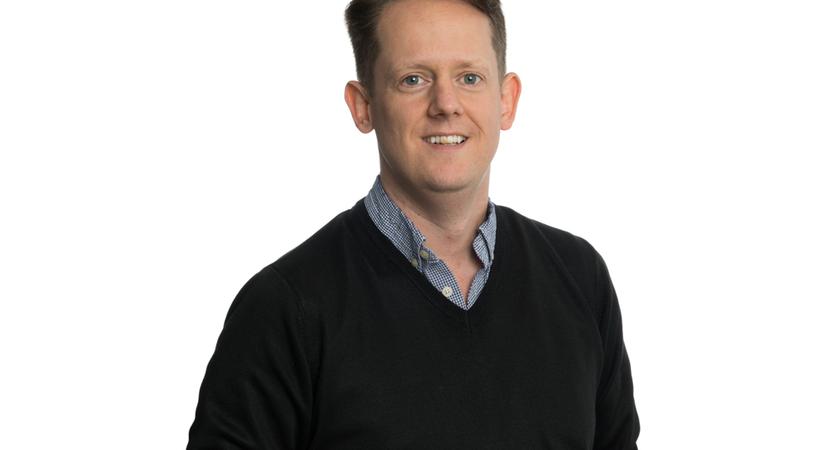 A day in the life: Mike Stafford
We spend a day with our Flexible Procurement and Risk Manager, Mike Stafford. Mike has over a decade of experience in consultancy and a wealth of knowledge on flexible energy procurement - one of our key offerings that enables businesses to mitigate market volatility.
My background
I was born in Sheffield but a fairly nomadic existence through the 80s and early 90s saw me end up in Cardiff, where I secured a BSc ECON in Social Sciences.
I cut my teeth as a younger man working for meter operators, independent suppliers and Wales & West Utilities, before making the leap to consultancy in 2010.
I've never looked back; in an industry which is often hyper-specialised, a good consultant is often the client's only hope of navigating the complexity around us.
In my flex and risk role, I play a crucial part in helping clients understand the most complicated of beasts – the global energy markets – adding context to the numbers.
Fun facts about me
I'm a father of three, currently in the middle of a thirteen year period of parenting at least one teenager(!)
Born in Sheffield, on a Wednesday, to a die-hard SWFC fan, I never stood a chance of being anything other than a Sheffield Wednesday fan. Since the 1990s, this has brought me a little bit of disappointment laced with occasional despair.
I'm a fan of classic-era hip-hop, so if any clients want to discuss the first tranche of Wu-Tang Clan albums alongside chatting through market guidance, I'm more than open to this.
My role
The earliest part of my working day begins with gathering intelligence, studying market movements and the underlying drivers behind them. This involves scrutiny of various market platforms, dashboards and often arcane news websites to unpack the stories behind the story.
This is then followed by meetings, calls and correspondence with our clients on flexible products, to debrief them on market movements, and impact – if any – on purchasing strategy.
Each client brings their own unique needs and desires to the table and their own attitude toward risk, so in addition to understanding market drivers, understanding client's commercial imperatives is crucial.
Where purchases are to be made, these are executed via supplier trading desks and allocated accordingly. Every second counts in these interactions, with live market prices regularly available only for a few minutes at a time.
Currently, I'm also working through a suite of connection projects from my time in the Projects team of the business. These are rewardingly diverse, stemming from large-scale substation projects, to last-minute, urgent, meter installations.
In the future, both roles will be crucial in the country's necessary journey towards Net Zero and I look forward to helping clients navigate the changing energy market that will emerge from the clean energy transition.