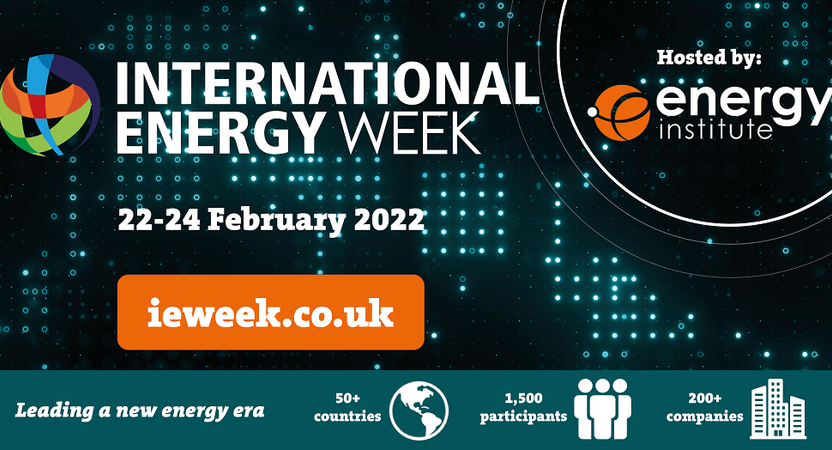 International Energy Week
This month from the 22nd till the 24th, it is International Energy Week, a hybrid conference about all matters relating to energy with up to 1500 participants, and 200+ countries involved.
International Energy Week is essential for those leading on corporate strategy, business development and technological innovation. Individuals and companies will find this conference useful if seeking to gain a competitive edge as the global energy transition develops.
Who will be in attendance?
With speakers by the likes of Claudio Descalzi (Chief executive officer, Eni), Patrick Pouyanne (Chairman, TotalEnergies) and The Rt Hon Patricia Scotland QC (Secretary General, Commonwealth), this year's conference is set to be informative for the new energy era. There is expected to be an array of the highest calibre speakers from oil, gas, and the wider world of energy, thought leadership on the defining issues, and dynamic networking opportunities.
What is the aim of the conference?
The main objective of the conference is to highlight the skills, business models and changing technologies required to meet energy needs of the world's population. Bringing together senior figures from industry, investors, government, academia and NGOs is crucial to discuss the goal of achieving global Net Zero emissions in the middle of the century.
Following COP26 in October 2021, International Energy Week will be the energy industry's first global meeting to review the outcomes from the COP26 summit held in Glasgow, alongside the continuing recovery of the COVID-19 pandemic.
Where will it be taking place?
The face-to-face conferences and two days of virtual engagement will be held at the InterContinental in London, Park Lane. The hybrid conference will be broadcast online too.
For more information on the conference and how to participate, visit the official website here