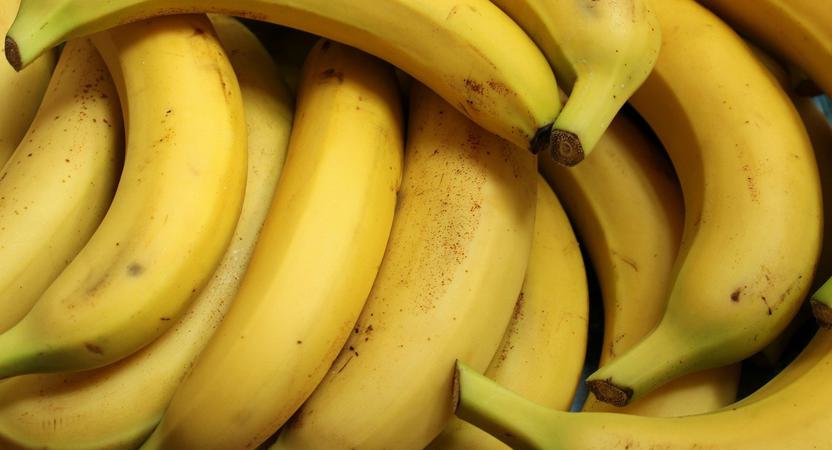 How Bad are Bananas?
Book review by Phil Ager.

Lockdown has given me more time to read and so I thought I might share details of a book I have enjoyed during the past few weeks. 'How Bad are Bananas, The Carbon Footprint of Everything' has been a fascinating and insightful read that delves into the carbon footprint of everyday activities.
The Carbon Footprint of Everything by Mike Berners- Lee
This book really got me thinking about small changes to daily routine that can have a big impact in reducing carbon footprint. For example, did you know that on average ironing a shirt emits 14 CO2e and that a sending simple email produces around 0.3 CO2e? Guess I am trying to say that if I look a bit scruffy and you do not receive a thank you email in response to anything you send to me, it might just be my environmental credentials at play!
Jokes aside, I am completely sold on the fact that seemingly small changes do add up and make a difference, even more so if we all choose to make them. That is why the noise we hear in the news every day about net zero and climate change is essential, and we should all be taking action.
For businesses, did you know that data centres use 1% of electricity globally, and 0.25% of the world's carbon footprint? A change as simple as switching to LED lightbulbs can make a difference, even more so if you run them using 100% renewable energy.
This book has certainly opened my eyes to how and what I can personally do to prevent climate change, and these are handful of the simplest of examples I picked up on:
Cycle or walk more
Eat food that is in season
Swap bottled water for tap water
Switch lights off when you do not need them
Take showers instead of baths
Iron less!
My recommendation for 2021 is to order a copy of 'How Bad are Bananas?' and open your mind to the idea of change. Paperback copy = 400 CO2e
If you are interested in finding out more about reducing the environmental impact of your business, feel free to get in touch.