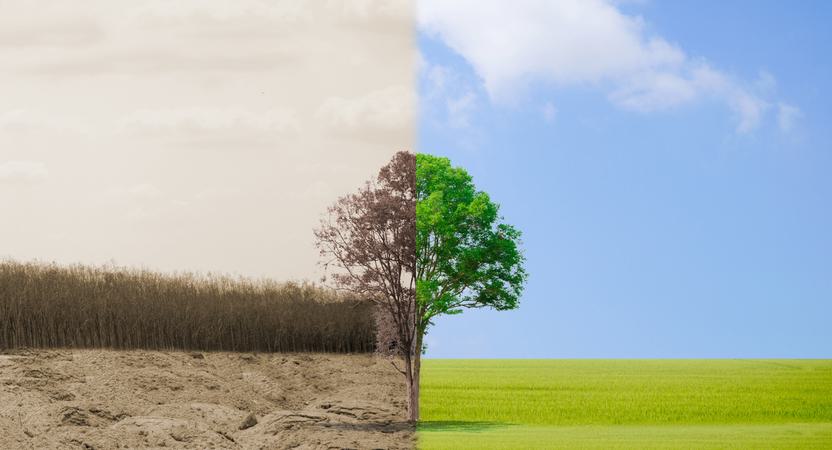 Greenwashing
Greenwashing is a term we are hearing more and more, but what does it mean and what examples are there within the energy industry?
Greenwashing is defined in the Cambridge Dictionary as being "behaviour or activities that make people believe that a company is doing more to protect the environment than it really is."
In this article, we are going to cover some examples of greenwashing within the energy industry specifically.
100% renewable energy – the greenwashed variety
When you buy 100% renewable energy as a business, what you believe you are buying is energy generated from renewable sources such as solar and wind generation, but this is not always the case.
When renewable energy is generated, each MWh generated produces 1 Renewable Energy Guarantees of Origin (REGO) certificate. These REGO certificates can then be sold on.
Ofgem administers the REGO certificates scheme on behalf of the Government. Ofgem requires suppliers who offer green tariffs to explain to their customers clearly and transparently how they are sourcing their renewable energy, but this information often hides behind glossy marketing materials and promises of saving the planet.
Some suppliers sell 100% renewable energy by way of purchasing REGO certificates from genuine renewable generators.
But the energy they purchase is power from gas fired generation and other sources that are not renewable, they then 'greenwash' this energy by purchasing enough REGO certificates to cover themselves and market the tariff as 100% renewable.
A REGO certificate is purchased in the range of 15p to 50p per MWh so this is, therefore, a lucrative way to sell 'renewable' energy without the investment in green energy infrastructure.
A Which? Investigation undertaken in June 2019 investigated 355 renewable energy tariffs and found twenty suppliers that were using this technique of purchasing REGO certificates without contracts to purchase any renewable energy at all. You can read the full report from Which here.
Does any of this matter?
Yes, it does if you are serious about purchasing renewable energy. There is nothing illegal in any of this, it is just misleading.
For example, if you purchased a cup of Fairtrade coffee you would expect to pay a premium for it knowing you are supporting a small independent grower. Not only would be helping the grower but you might encourage others to follow suit thus allowing a naturally sustainable community to flourish. Both the product and the accreditation come together.
Another brand, not helping independent growers, could make the claim by matching a certificate to a coffee provider that does.
It's the same with greenwashing. REGOs don't reduce carbon emissions (you are still supporting fossil fuel generation), they are merely a mechanism a supplier will use to give the illusion of your green credentials. The greater difference will be made by ensuring your money is being invested in the development of real green energy sources.
Supposing you are serious about green energy?
At present the UK generates around 35% of energy from renewable sources and, if you are looking for a supplier of 100% renewable energy, then you need to ask the question about how green their energy really is.
There are a number of options you could consider:
Install your own renewable generator e.g. solar panels.
Purchase electricity from a fully renewable supplier.
Purchase brown energy but then offset the carbon.
Control Energy Costs can offer guidance on each of these possibilities.