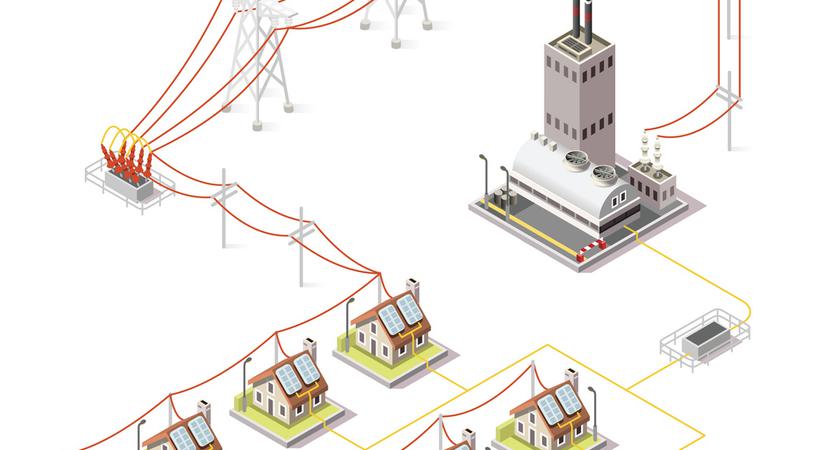 What is an out of area Distribution Network Operator?
Generally speaking, your Distribution Network Operator (DNO), will be determined by where in the country you are located.
Within the mainland UK, the business of electricity distribution is divided between regions, with different companies serving different areas. As of March 2023, these are as follows:
Southern Electric, serving North Scotland and Southern England
SP Energy Networks, serving Merseyside, Cheshire, North Wales, North Shropshire and Central and Southern Scotland
Electricity Northwest, serving Northwest England
Northern Power Grid, serving Yorkshire and Northeast England
UK Power Networks, serving London, Southeast England and Eastern England
Western Power Distribution, serving East Midlands, West Midlands, South Wales & South West England
However, in certain circumstances, you may find that your site is supplied by one of the above providers, despite being outside their geographical area. This is referred to as an "out of area DNO."
How does this happen?
An alternative name for an out of area DNO is an embedded network.
In effect, a DNO sets up its own smaller network within the wider geographical area owned by another.
The embedded network will take a connection from the "host" or regional network but operate the smaller network under its own authority. A similar relationship would be that between a concession stand in a supermarket or department store.
This typically happens when a large-scale development project is commissioned, meaning installation of a large number of supply cables, which form part of a wider network. Shopping centres, for example, can often exist within embedded networks. Once built, ongoing maintenance of the network remains the responsibility of the "out of area" DNO.
How does this affect me?
For all practical purposes, this makes no difference to the day-to-day energy user.
You are free to change your electricity retailer as you normal, and your section of network is still bound by strict standards of maintenance applied by the industry as a whole.
In the event of a power cut, you will still be served by engineering teams who will attend the network to resolve fault situations.
If you are served by an embedded network and need to confirm who to contact in the event of a power cut, then you can use the same industry tool as all other energy users called Power Cut 105. You will need to confirm who your DNO is and provide their contact information.