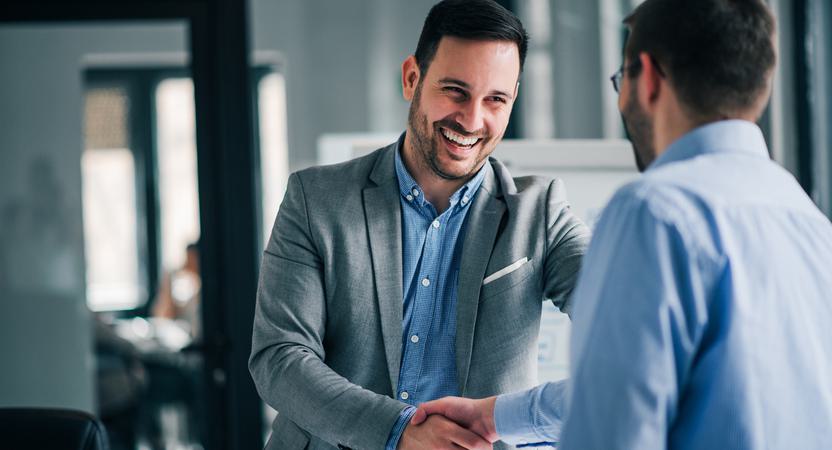 Flexible energy contracts: four questions to ask
In the dynamic landscape of energy management, employing an internal resource to manage your flexible energy contract can be a significant risk. Control Energy Cost's flexible purchasing option means you always have an eye on the market. In addition, Control Energy Costs bring together businesses that are not able to participate in the wholesale market individually. This adaptable service means you have access to a market that was once reserved only for the largest organisations. To safeguard your interests and ensure a seamless experience, it's crucial to pose four key questions to the people managing your flexible energy contracts:
1. How much do they know about you?
Business measures of performance vary, as do strategic targets and profit margins. Energy commodity price risk management should be tailored to your individual exposure and business goals. Has your consultant asked meaningful questions to ascertain your risk appetite and the impact of energy costs on your bottom line?
2. What tools and strategies underpin energy price risk management?
Understanding the background, knowledge and experience of your energy contract manager and their team is paramount. Ask probing questions to determine their expertise in the field and inquire about their professional certifications and hands-on experience in managing diverse energy portfolios. This scrutiny ensures that you can trust their skills and knowledge to effectively safeguard and optimise your energy contracts.
3. Is the risk manager deploying statistical and technical tools based on live market pricing or are they simply relying on gut and feeling?
How far out is your risk manager looking? It is easy to become focussed on the short-term impacts of factors which move energy markets. However, we know that energy markets can be very quick to react and very slow to correct. Is a short-term risk management strategy right for your business or should we be looking to manage risk further out?
4. How well do they communicate market information?
Effective communication is key in any partnership, and your relationship with your energy contract manager and their team is no exception. Enquire about the frequency and quality of communication you can expect. How often do they reach out to you and are you satisfied with their explanations of market information? A transparent and communicative manager can keep you informed about market trends, enabling you to make informed decisions about your energy contracts.
Addressing these four questions will enhance your confidence in the management of your flexible energy contracts. It will help to proactively manage your risk and ensure a more secure and optimised energy strategy for your business.