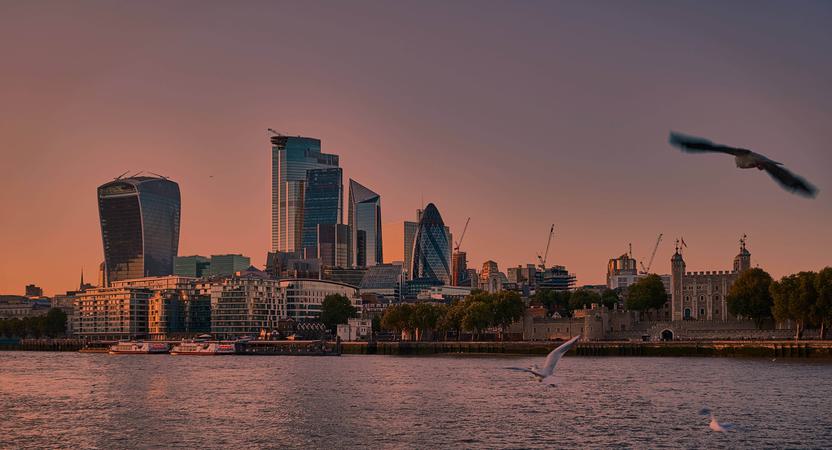 TCR - what does it mean for business energy?
It has come to our attention that there are several energy brokers out there who are suggesting the Targeted Charging Review (TCR) will lead to an increase in energy costs of 25% for UK businesses.
Positioning themselves as doing businesses a favour by drawing TCR to their attention, they are using it as a means to scare businesses into signing new energy contracts, leading them to believe that by doing so they will avoid a big increase in costs.
This simply isn't true.
The reality is that at this stage the financial impact of TCR is unknown. All we know is that the changes will affect different customers in different ways (some will benefit, some will lose) and any claim that TCR will increase electricity costs by 25% across the board is very misleading.
Once the full scope and the impacts are known, we will ensure that we communicate these clearly and concisely to our clients and those who receive our newsletters.
You can find out more about the Targeted Charging Review (TCR) by downloading our informational Pdf here.
If you are approached with sales tactics that are at best misleading and at worst a lie, make sure ensure you undertake due diligence. As is often the case, pressurised sales tactics generally mean a high reward for the salesperson involved.
You can find out more about working with an energy broker by downloading our free eBook guide here.