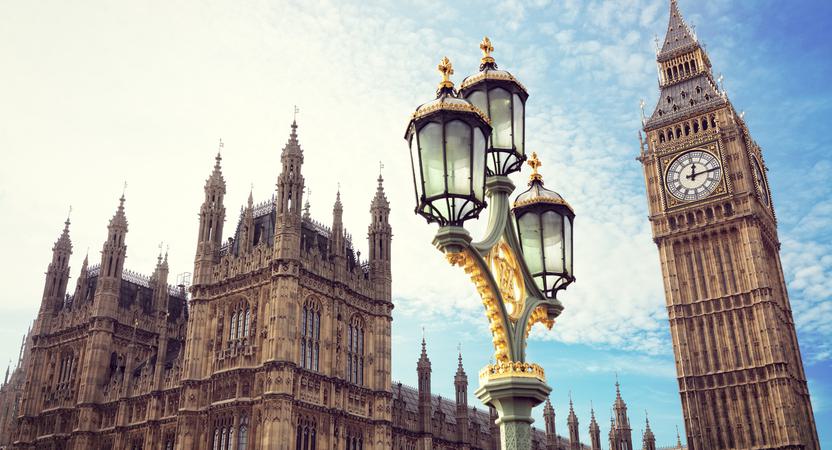 Government announces plans to help cut energy bills for businesses
This morning, 21st September 2022, Business Secretary Jacob Rees-Mogg has unveiled plans to support businesses facing rising energy bills and support growth, prevent unnecessary insolvencies and protect jobs.
The Energy Bill Relief Scheme will implement an energy price cap for businesses starting October 1s 2022 and lasting till March 31st 2023, running for an initial six month period.
Businesses do not need to contact suppliers or apply to the scheme as this will be automatically applied to bills. Savings will first be seen in October's bill.
This move will cap the wholesale price at 21.1p per kWh for electricity and 7.5p per kWh for gas for six months which is less than half of the wholesale prices that were anticipated this winter.
The level of price reduction for each business will vary depending on their contract type and circumstances:
Non-domestic customers on existing fixed price contracts will be eligible for support as long as the contract was agreed on or after 1 April 2022.


Those on default, deemed or variable tariffs will receive a per-unit discount on energy costs, up to a maximum of 40.5p per kWh for electricity and 11.5p per kWh for gas, to cover the difference between the Supported Price and the average expected wholesale price over the period of the Scheme.


For businesses on flexible purchase contracts, typically some of the largest energy-using businesses, the level of reduction offered will be calculated by suppliers according to the specifics of that company's contract and will also be subject to the Maximum Discount
In addition, equivalent support will be provided for non-domestic consumers who are not connected to the gas nor electricity grid and who use heating oil or alternative fuels instead of gas.