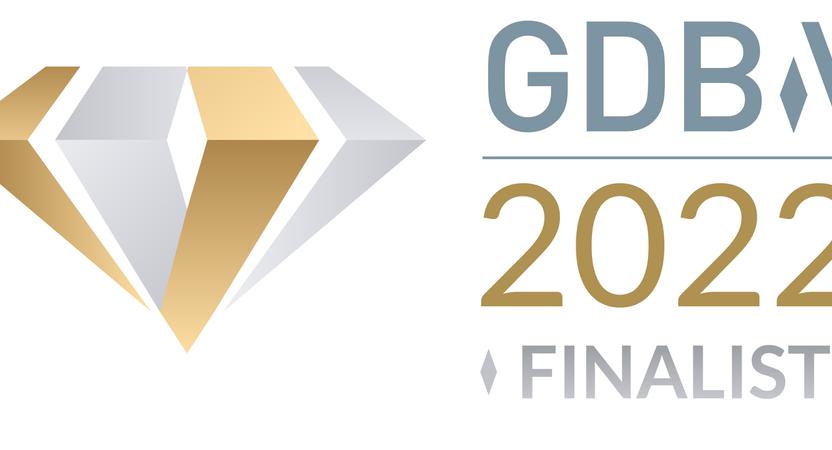 Business of the Year Over £1m Award
We are pleased to announce that Control Energy Costs has been shortlisted for the Gatwick Diamond Business Awards in the Business of the Year Over £1m category, sponsored by Natwest. This award celebrates businesses that demonstrate an exceptional track-record of achievement and do the right thing for their clients.
Without the help of our hard working staff, it would be impossible for our business to be eligible for such an accolade.
The Gatwick Diamond Business Awards will be held at The Grand in Brighton on Thursday 17th of March 2022. This ceremony celebrates people and businesses who have shown innovation and inspiration in their work and have demonstrated a real commitment to the region.
We extend our best wishes to all the shortlisted finalists and look forward – with our fingers crossed – to the awards ceremony.