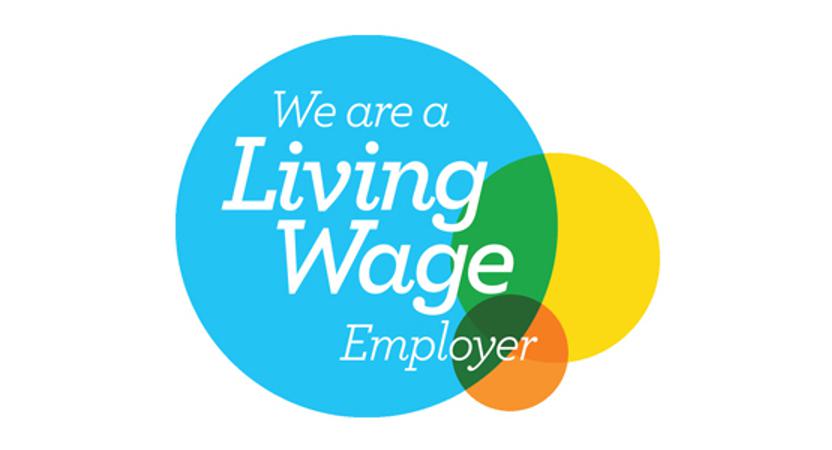 Control Energy Costs' Living Wage commitment
At Control Energy Costs we have committed to paying everyone working for us the Living Wage, regardless of whether they are direct employees or third-party contracted staff. The Living Wage ensures that all will receive a minimum hourly wage of £9.30 in the UK or £10.75 in London (rates for 2020).
Both rates are significantly higher than the statutory minimum for over 25s of £7.83 per hour introduced in April 2018.
We're proud to have joined nearly 6,000 other Living Wage employers throughout the UK. We believe that there are many positive benefits from signing up to the Living Wage.
Phil Ager, Managing Director at Control Energy Costs commented "Myself and the directors here at Control Energy Cost are proud to be signed up to the Living Wage Foundation as an accredited employer, we value our employees and for us, it's the right thing to do"
Katherine Chapman, Director, Living Wage Foundation said: "We welcome Control Energy Costs to the Living Wage movement as an accredited employer. Responsible businesses across the UK are voluntarily signing up to pay the real Living Wage now. The real Living Wage rate is annually calculated to reflect the real costs of living