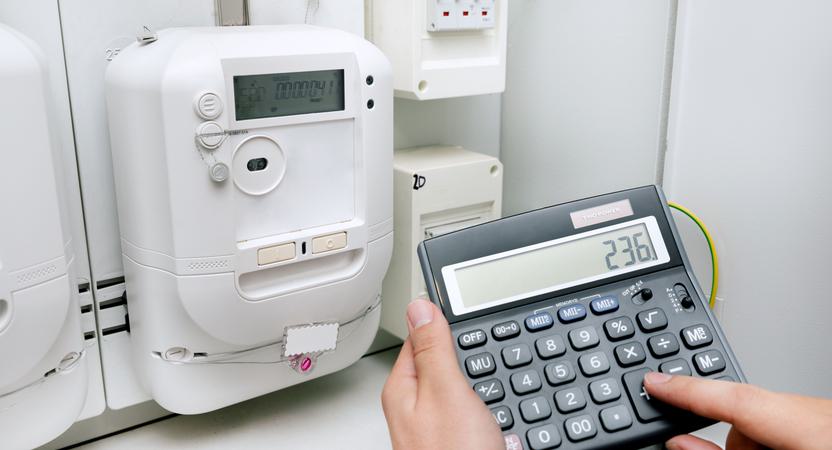 Rising energy prices
Energy prices have soared by an alarming level since June 2021 amid the demand for power in different industries and supplier constraints. As economies around the world recover from the pandemic, energy prices continue to steepen.
Despite this, energy regulator Ofgem says that there will be further "significant rises" next year. Analysts have forecasted that domestic bills in the UK could rise by £400 or more next year if this issue is not solved.

With wholesale energy prices at record highs, energy suppliers that haven't fully hedged requirements to cover their customer portfolio are left exposed to balancing requirements at a significantly higher price than they can sell it, either due to the price cap for domestic customers or existing contractual agreements with their business customers.
Dozens of domestic energy companies in the UK have gone bust. Last month alone, nine domestic energy companies went out of business, leading to over 1 million customers being moved to new suppliers and onto much higher rates.
What is the government doing about it?
Business secretary Kwasi Kwarteng has said "the key way we protect consumers is through the price cap". The most the Government can do is provide support for industries and consumers. With many companies and households keen for an answer, Mr Kwarteng has said he is "looking for a solution".
Energy suppliers have criticized the domestic energy price cap, denying that it will 'protect' households from an expected rise in costs. The chief executive of Together Energy, Paul Richards, told BBC Radio 4: "The price cap as a mechanism is not fit for industry, nor is it fit for customers." Richards has stated although some customers were protected by the price cap, there was between £1bn and £3bn in costs due to failed suppliers that would be placed upon businesses and households.
So, no sign of the government intervening or offering much support for business in the current energy crisis.
Rise in wholesale gas prices
Wholesale gas prices have risen 250% since January. Businesses unable to afford soaring energy prices are worried about potentially having to close. Closure of business will leave thousands of people unemployed. The Director General of UK Steel, Gareth Stace, describes the lack of support for businesses as "frustrating".
Companies all over the UK want a business price cap implemented, similar to the one in place for domestic consumers, on the amount that suppliers can charge them. This is crucial for businesses within energy intensive industries like steel-work, chemical plants and paper production.
The British Chambers of Commerce has called on an energy price cap to be introduced for small to medium sized companies struggling with rising gas prices.
A multitude of factors has impacted on wholesale gas prices. The UK has comparably fewer gas storage facilities than other countries and being a net importer of gas, far more exposed to sharp price rises.
Lower than anticipated wind generation in 2021 has forced Britain to rely more on gas to produce power at a time when the UK is already facing supply issues. On top of that, there is a huge pressure on generators to not use fossil fuels and where they do, they have to buy carbon credits which have also gone up a huge amount.
How can we manage our energy prices?
Energy contracts have a larger impact on business costs than ever before and traditional fixed price contract management is becoming less effective at managing costs.
The key is to have a long-term energy management strategy designed to take advantage of forward pricing curves and reduce risk exposure. Buying all your energy at one time for a fixed period can leave you exposed to short term market conditions that affect the overall price of your contract.

Flexible energy contracts provide a long-term solution that gives you the ability to reduce the effect volatile conditions have on your overall costs by looking at the market 3 or 4 years ahead. Businesses can capitalize on market fluctuations and get the best price for energy by purchasing in blocks when the market is favourable. With energy prices showing no sign of easing, find yourself an energy partner and work with them to find a product that gives you the opportunity to manage any increases and make better purchasing decisions.