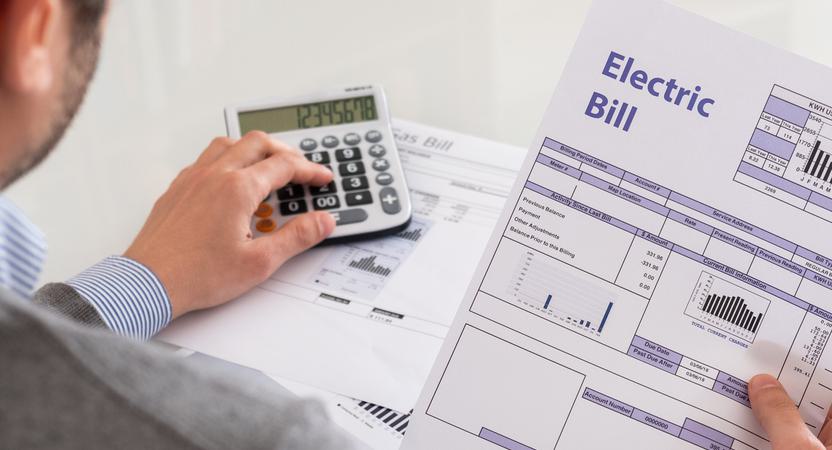 How the Energy Bill Relief Scheme affects your energy bills
The Energy Bill Relief Scheme has been in effect since 1st October 2022, offering discounted wholesale gas and electricity prices to businesses until 31st March 2023.
When will the discount be applied?
With late changes made to the support initiatives, there is a possibility you may not see the expected discount appear on your October energy bills, as energy suppliers try to keep up with evolving details to ensure the discount is correctly applied. In the meantime, we would advise you to pay any outstanding invoices - discounts due will be backdated.
Energy bill components
Energy bills are comprised of several components which can be broadly grouped into three areas. These include:
Energy cost
Distribution and transmission charges
Green taxes and levies
Historically the energy element – also known as the commodity element – represented approximately 40% of the overall bill. With the huge rise in energy costs during the past year, the energy element will now typically represent around 75% of the overall bill. This is the only component that will be discounted by the scheme.
The level of discount you will see applied to your bill will depend on the market position at the time you signed your supply contract. The government have published a table https://www.gov.uk/government/publications/energy-bill-relief-scheme-discounts-for-fixed-default-and-variable-contracts
Many businesses have been left very confused about how the Energy Bill Relief Scheme will impact their energy costs and the level of support they will get. If you need help, get in touch.
An energy partner you can trust
Be vigilant of offers that appear to be providing a much better deal than others. Sadly, there are energy brokers out there who intentionally leave out components within their evaluation to make their proposal more appealing to cash in on the confusion.
Remember, if something seems too good to be true, then it usually is.
If you want to work with an energy partner that you can trust to provide an honest opinion on options for your business, why not get in touch with us?
We operate with full transparency, working with you to compare proposals from different providers on a like-for-like basis and making sure there aren't any hidden charges or terms which could be to your disadvantage.
We will make sure you know exactly how your bill is broken down, and how much of what you are paying is for the services we provide.