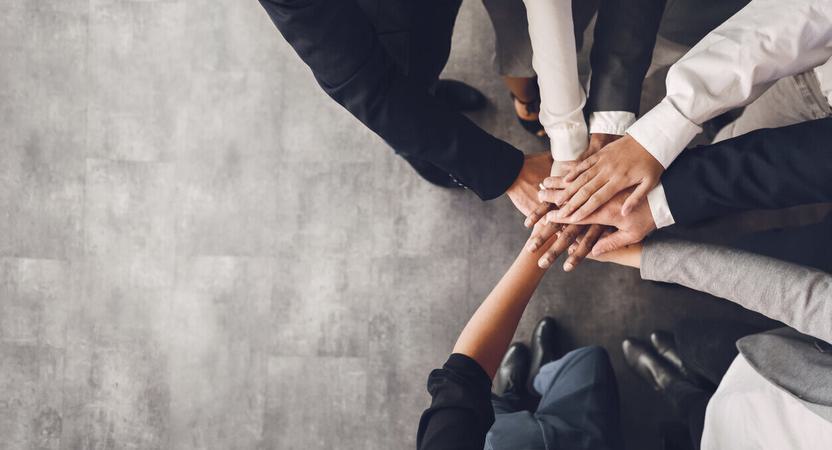 Microbusinesses
At Control Energy Costs, we are often asked what criteria define a microbusiness, as they have added protection when it comes to how energy suppliers manage their accounts.
For example, they are able to serve notice to terminate at any time during their contract period (taking effect at the end of the agreed supply period), to stop suppliers insisting that notice can only be served during a narrow time period (typically just 30 days). Suppliers must also clearly state the contract end date on all supplier invoices for microbusiness consumers on fixed term contracts.
Principles of Microbusiness
A non-domestic consumer is defined as a microbusiness if they meet one of the criteria as classified by Ofgem:
Use no more than 100,000 kWh of electricity per year.
Use no more than 293,000 kWh of gas per year.
Employ fewer than 10 employees (or their full time equivalent) and have an annual turnover or balance sheet no greater than €2 million (approx. £1.8M).
We have helped many businesses that were struggling with termination issues with their energy suppliers, so if you have a question please feel free to get in touch.