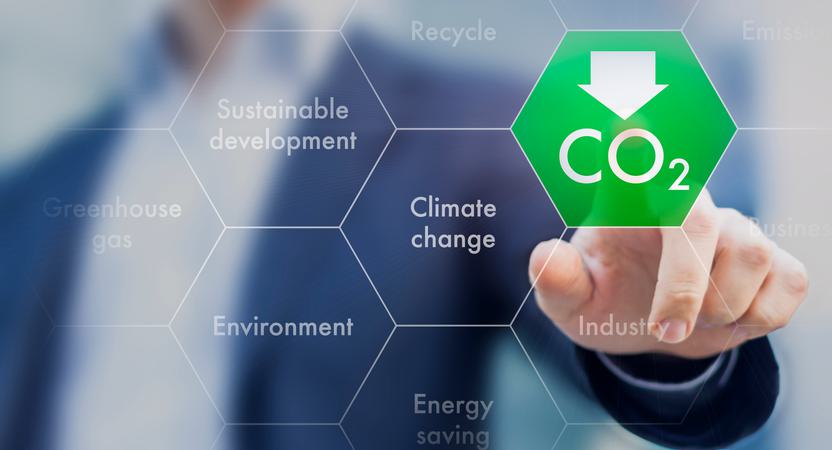 Climate Change Agreements consultation to extend to March 2025
Climate Change Agreements (CCA) have been around since April 2001 and the present scheme since 2013.
What is a CCA?
It is a voluntary agreement to reduce energy use and set specific energy efficiency measures in return for receiving a discount on the Climate Change Levy (CCL) component of your energy bill. The scheme is administered by the Environment Agency.
How much can be saved?
The rate of CCL applied to business is 0.811 per kWh for electricity and 0.406 p per kWh for gas.
The total discount is 92% for electricity and 81% for gas.
The scheme, which was initially due to end in March 2023, is under consultation to be extended to March 2025. You can currently apply for your premises to join the CCA scheme, although approval will depend on the outcome of the consultation.
Who is eligible?
Not all businesses are eligible, only those deemed energy intensive can receive the discount. There are 53 energy sectors covered by the scheme which range from steel to agriculture.
In return for the CCL relief, a site (target unit) must meet energy efficiency targets set for the relevant sector. It is estimated that CCAs have helped businesses reduce their energy consumption by up to 2.3 terawatt hours per year.
What happens if targets are not achieved?
The reporting period is every 2 years. If, as a CCA holder, you do not meet the targets for your sector, then you are obliged to purchase the shortfall kWh as carbon tonnage.
What happens if you overachieve the set target?
If your emissions are lower than your target, then this can be banked and used for future reporting periods where you might not have initially been able to meet the goal.
What next?
Update January 2021 - whilst the deadline for new applications has now closed, if you have any questions about CCAs, feel free to get in touch with the team.