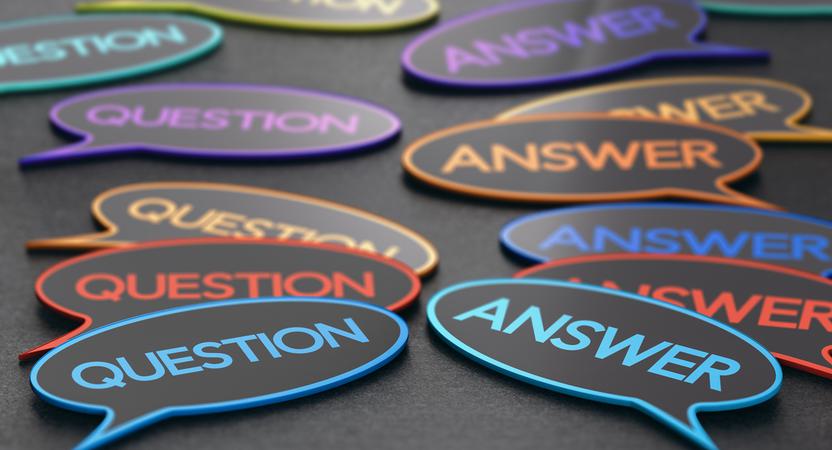 Webinar Q&A - SECR: What you need to know
Following on from the SECR webinar we held on the 15th January 2020, we have compiled some of the questions that were asked by attendees in regards to what is SECR, why it has been introduced and what business need to do.
How does SECR differ from ESOS?
SECR (streamlined energy carbon reporting) is every year from now forward. It is a statement of the carbon footprint of every organisation – how big it is and whether you are actually reducing it.
ESOS (energy saving opportunity scheme) is dealt with every four years. Its purpose is to find energy efficiency opportunities, using a methodical process to find ways to save. It can be used as your four-year planning tool.
Do I need to comply with both?
You should always assess your compliance with both. You could, in theory, have more than 250 employees therefore in default be in ESOS. There are some organisations on the threshold that are in between ESOS and SECR. The vast majority of companies are in both and have different qualifications.
Under ESOS we use a de minimis rule to ignore another member of our group. Can we still do this under SECR, or would they have to be reassessed?
You won't be able to ignore them. Within the Government and SECR reporting there is a materiality point but that is nowhere near 10%, which is where the minimum threshold was. You are unlikely to be able to consider things to be immaterial.
Do you need to be registered as per the ESOS auditors?
ESOS requires a registered assessor and has a competency requirement that sits behind it. There is no competency scheme or registered scheme for SECR.
We are a small academy trust. We comply with the requirement to report only through our land and buildings value in our balance sheet. Have you received any update as to whether academy trusts will have to report?
This is still being finalised. According to the legislation, it is the way that the entities are structured that would define it, i.e. if it's a limited company or a large ELP.
What happens if I qualify this year but not next year?
The obligation applies to the accounts that are being filed for that year.
We have ISO 500001 certification; do we still have to comply?
Yes, you would as you would end up with a non-conformality on your ISO 500001 if you didn't.
Are there other schemes running which may exempt me from SECR?
No, if you meet the requirements, you need to report. The only exemptions are if your consumption is below the 40,000 fuel hours or you have a commercial interest to protect. It would be specific to certain industries such as military and aerospace.
What are the penalties?
You will be penalised for filing inaccurate accounts. We won't know what this will look like until precedents have been set. This is a UK scheme and not tied to any EU directive.
Do schools need to comply?
It is your organisation structure you need to consider if you come under any of the qualifying structures.
Do public bodies need to comply?
The scheme applies to listed companies, limited companies and large LLPs (limited liability partnership). A public body would only have an obligation if it was organised under one of those structures. As an example, it is not uncommon for a local authority to have a limited company subsidiary.
Why did the Government stop the CRC scheme?
The CRC scheme was seen as an administrative and cost burden and didn't offer any assistance in actually reducing consumption. The shortfall in income was made up by an increase in CCL.