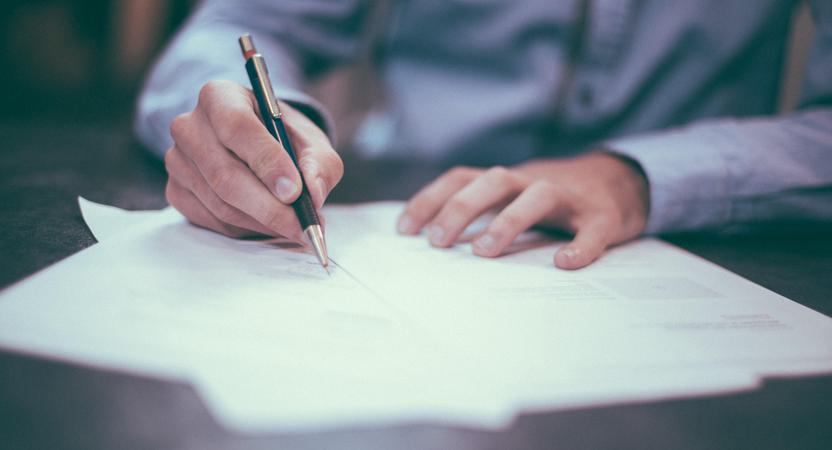 Letters of authority
Letters of authority (LoA) are legal documents that enable a third party to act on your behalf.
All legal documents should be read and understood before signing and a letter of authority is no different in this respect.
At Control Energy Costs we often discover that companies have quickly signed a letter of authority without fully understanding the implications of what they are allowing a third party to do on their behalf and therefore we thought this would be a good topic to cover.
A letter of authority can give a third-party access to the following:
Negotiate with energy suppliers on your behalf
Handle any invoice issues or queries directly with your supplier
Deal with any administrative issues relating to your energy supply
Collate data and consumption reports
Look at historical consumption and billing
Deal with any Climate Change Agreements and legislation compliance
Review and negotiate payment terms
Obtain information from third party industry databases
A letter of authority should NOT allow a third party to:
Renew energy agreements on your behalf
Switch your energy contract
Sign anything which ties you into a contract of any kind
How long should a letter of authority be valid for
A letter of authority is usually valid for 12 months.
Rogue energy brokers and letters of authority
Unfortunately, we often see letters of authority from energy brokers that enable them to enter energy contracts on behalf of a client, terminate agreements and switch suppliers. This can be a bit like passing them your credit card and pin number and should be avoided at all costs!
No energy broker needs to be able to do this; as a business, you should always be signing contracts yourself and be fully in control of the sanctioning process.
We thought it might be helpful to include a link to our template letter of authority and this can be viewed below.
Template letter of authority