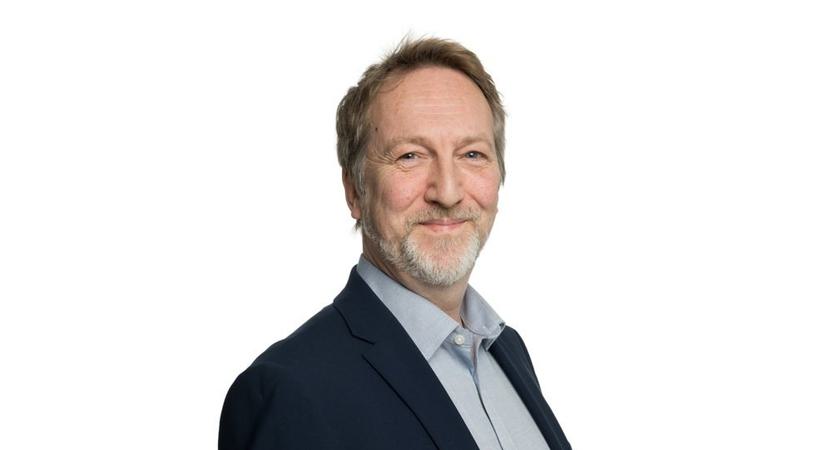 A day in the life: Steve Brown
Our Head of Key Client Accounts, Steve Brown, gives us an insight into his role here at Control Energy Costs, which is focused on ensuring excellence in service delivery, client communication, and supporting clients' sustainability initiatives and net zero journey. Over to Steve…
My background
Born and raised in Surrey, I studied BA Business Studies, both at Middlesex University and California State University Hayward, USA.
I've worked in the energy industry fairly consistently since the mid 1990's, on supplier side at Exxon Mobil/Total Energies and with a number of energy consultancies. I have always worked in client management roles, both globally and within the UK.
I've specialised in several areas over the years, including managing the energy requirements of property managing agents and large multi-site consumers, such as DHL, McDonald's, Diageo, JLL and Canary Wharf Management, to name a few. 
For the last eight years, I have been focused on supporting clients with their sustainability aspirations and journey towards net zero.
Fun facts about me:
I'm a dad of two teenage girls, currently enjoying all the challenges that brings!
I've travelled fairly extensively (as a younger man) and have been lucky enough to spend time living in the US and Australia
In the Brown household, it's all about music – playing various instruments, collecting vinyl records and going to gigs whenever we get the chance
My role
In my role as Head of Key Client Accounts, I act as the Relationship and Strategic Lead for a section of our highest value and most strategically important clients, with a view to adding value and structure to their experience of working with us.
As a main point of entry for key clients into the Control Energy Costs business, I receive, interpret and prioritise client enquiries and requests, managing client expectations and working closely with the internal delivery functions and SMT to ensure we are meeting (and hopefully exceeding) their needs.
Improving our visibility with our key clients means scheduling regular ongoing client meetings with major stakeholders to cover all current service delivery across all services, current issues, feedback and exploring and identifying additional areas of potential support.
I've been working with several current and prospective partner organisations, to allow the provision of additional energy services to our clients, particularly in the areas of sustainability, net zero strategy, interventions and compliance.