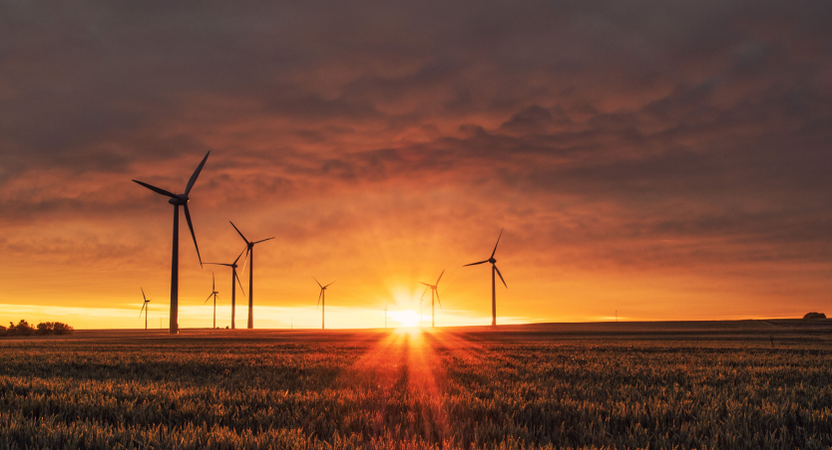 Will the conflict between Russia and Ukraine affect my energy bills?
Put simply, yes. Electricity and gas prices are now at the highest levels that have ever been recorded. Prices were already high due to the tension leading up to the Russian invasion of Ukraine, but since Russia crossed the border, uncertainty over gas supplies have caused the energy markets to reach unprecedented peaks.
We have clients seeing a 6-fold increase in gas and a 4-fold increase in electricity prices compared with those available 12 months ago. Not all businesses will experience these price rises right now, but it is likely the effect will be felt at renewal.

At present, sanctions on Russia do not include oil or gas, but should that change then we may see even higher prices.
What can you do to ease the impact?
The most obvious course of action is to reduce consumption – although that does take planning and thought. Energy efficiency measures have never been more important and even the smallest change can have a significant benefit. We always encourage our clients to use less energy and are happy to discuss any opportunities.
Longer term, we are seeing more interest in on-site renewable generation. This is not something which can be arranged overnight, but given the UK's commitment to decarbonisation, it should be given serious consideration.
We are here to discuss any concerns you may have over pricing or usage, so feel free to get in touch if you need any advice.