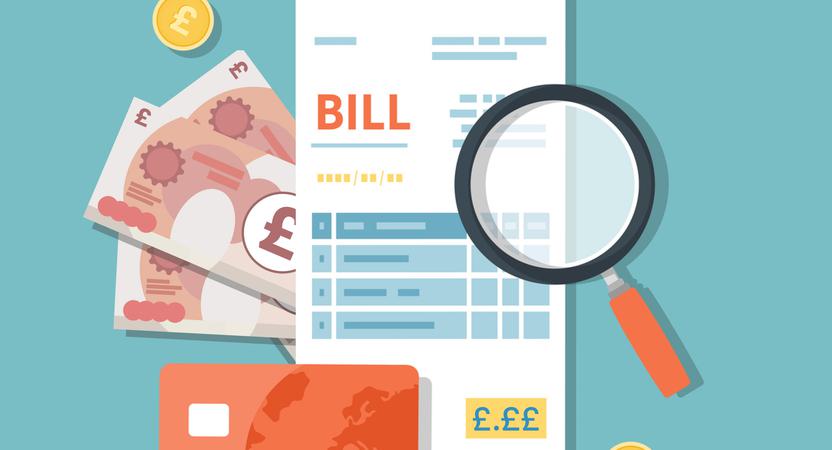 Energy Bill Relief Scheme
The energy crisis remains a concern for businesses as winter approaches. The inflated energy prices we are seeing are largely due to Putin's weaponisation of energy, which has caused an excess demand.
The Energy Bill Relief Scheme will grant businesses some protection against the expected 80% increase in energy bills over the next six months, but it is only a short-term solution to a long-term problem.
How does the Energy Bill Relief Scheme work?
The discount that businesses receive will be calculated by comparing the Government supported price with the relevant wholesale price for the day the contract was agreed. For non-domestic users, the Government supported price has been set at £211 per megawatt hour (MWh) for electricity and £75 per MWh for gas, which is lower than the currently anticipated wholesale prices this winter.
The discount is applied in the same way for all contracts signed after 1st December 2021. However, Government support will vary for individual bills across different contracts and tariffs. Variable, deemed and all other contracts will be subject to a 'maximum discount' - only fixed contracts are excluded from this.
Amendment to scheme
The scheme was amended by the Business, Energy and Industrial Strategy (BEIS) on 1st October 2022, with changes to the maximum discount initially proposed for fixed or variable tariffs.
The maximum discount for electricity will now be 34.5p/kWh and 9.1 p/kWh for gas, less than the originally promised 40.5p/kWh and 11.5p/kWh published on 21st September. Those on a fixed tariff, will receive the level of support that was originally planned.
With late changes made to the support initiatives, there is a possibility you may not see the expected discount appear on your October energy bills, as energy suppliers try to keep up with evolving details to ensure the discount is correctly applied. In the meantime, we would advise you to pay any outstanding invoices - discounts due will be backdated.
We're here to help
We will continue to keep you updated with any further developments. If you need help or an opinion, please get in touch with us and we will explore the best options for your business.
*This information is correct as of 24/10/22