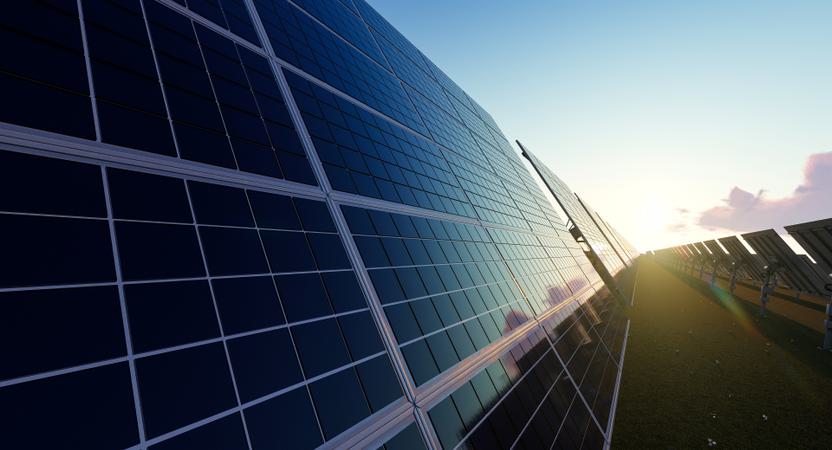 The low carbon economy
The good news is that 2019 has seen carbon emissions falling, with 3,523 coal free hours recorded by the National Grid so far this year. It has also been noted that 2019 saw the first week that the UK didn't generate electricity using coal since 1882.
This, coupled with the 37% increase in energy from renewable sources for 2019 so far means that rapid progress is being made.
The low carbon economy is booming
The low carbon economy is defined as an economy based on low carbon sources that have minimal input of greenhouse gases, specifically carbon dioxide.
The UK has decarbonised its economy faster than any other G20 country. Having focused so far on primarily decarbonisation of the power sector, it now needs to relook at how it can lower carbon emissions through building design and transport, including freight and rail.
Growth in the low carbon sector
Turnover in the low carbon sector was up 7% in 2017, meaning that growth has been three times higher than the UK Gross Domestic Product. The incentive of higher returns has led to this being a key area looked at by fund managers when assessing the value of a company and its shares.
The low carbon renewable energy economy has grown from £41.7 billion in 2016 to £44.5 billion in 2017 and continues to outpace GDP.
The Confederation of British Industry predicts that the low carbon economy could
Grow by 11% a year between 2015 and 2030
Be worth an estimated £170bn in exports by 2030
Deliver £8bn in savings by having a smarter, more local and flexible grid with cheaper energy storage
There are six main groups that the low carbon sector businesses fall into; these are:
Low carbon heat
Low carbon electricity
Low carbon services
Low emission vehicles
Energy efficient products
Energy from waste and biomass
What is driving growth in the low carbon sector?
Consumer awareness and a strong movement for change, as well as the drive to innovate and ensure that the UK is cutting edge when it comes to low carbon technology and product development, is ensuring swift progress is being made.
Good or bad publicity can make or break a company; this means that businesses are ensuring Corporate Social Responsibility is a priority and their environmental impact is reduced so that they can continue to highlight this, not just to consumers, but also to investors and the media.
This global awareness and campaigning have seen governments put under immense pressure to implement changes in policy and legislation. The UK has become the first major economy to pass laws to reduce emissions and be net zero by 2050. Net zero refers to having a balance between emissions produced and emissions removed from the atmosphere.