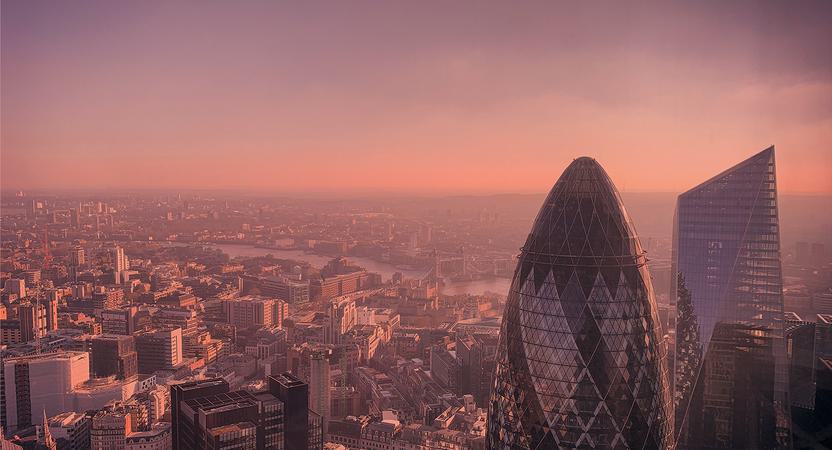 Public Sector Decarbonisation Scheme
On 30th September, the Government announced £1 billion worth of funding in a bid to stimulate innovation, create green jobs and address the climate challenge. The funding scheme is called the Public Sector Decarbonisation Scheme (PSDS).
The grant scheme allows public sector bodies (PSBs) to apply for a grant covering up to 100% of the costs of capital energy saving projects.
The scheme has a set of criteria for eligibility and for eligible technologies with some technical requirements to proceed with the application.
We can support with the initial identification of energy and carbon saving projects and the application process through to implementation and the required 3 years of monitoring and reporting.
For more information, click on the button below and you can get in touch with the team here.