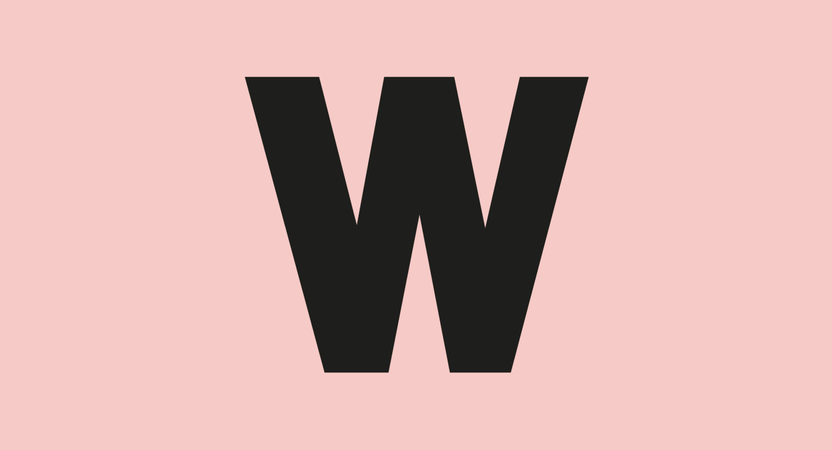 Weezy Group
Weezy is the UK's first on-demand supermarket, with your order picked, packed and delivered within 15 minutes.

Founded in 2020, Weezy has experienced rapid growth and taken on many new sites since then. They currently cover areas within London, Manchester, Bristol and Brighton.
Erin Peyman is head of property at Weezy. They currently have 17 trading sites, including a retail unit in West 12 Shopping Centre, and aim to have 50 sites by the end of 2021.
Commitment to sustainability
Weezy is very focussed on sustainability and corporate social responsibility (CSR) as a fundamental part of their business ethos. In addition to having a renewable energy contract with Control Energy Costs:
Their entire fleet is electric, comprising eBikes and eMopeds
Packaging is in brown paper bags
Left over food is given to food banks at the end of the day
They pay for recycling services
All workers are employed by Weezy
They also extend this ethos into the community, with their commitment to support local businesses by choosing them as their fresh produce suppliers local to each site.
Energy contract with Control Energy Costs
Erin and her colleague Alison Stanton had previously worked at Carluccio's, a client of Control Energy Costs, so knew Phil Ager and the team.
Prior to contacting Control Energy Costs, Weezy had a separate energy contract at each site; no one was owning energy within the business, until Erin took on the mantle. Going forward, their contracts are all co-terminated agreements, with one single bill and full visibility of the portfolio via our client portal, CECIL.
"Control Energy Costs has taken the hassle out of utilities for us, they have assisted from site acquisition to managing the portfolio. They provide an efficient, professional service which we couldn't live without."
The contract is a 100% wind renewable source, with a REGO (renewable energy guarantee of origin) contract and certificate. It is a three-year contract that brings the whole group under one co-terminated contract. Weezy has set itself internal standards to become greener and their energy contract now forms part of meeting that commitment. As an added bonus, there is no additional cost for using renewable energy.