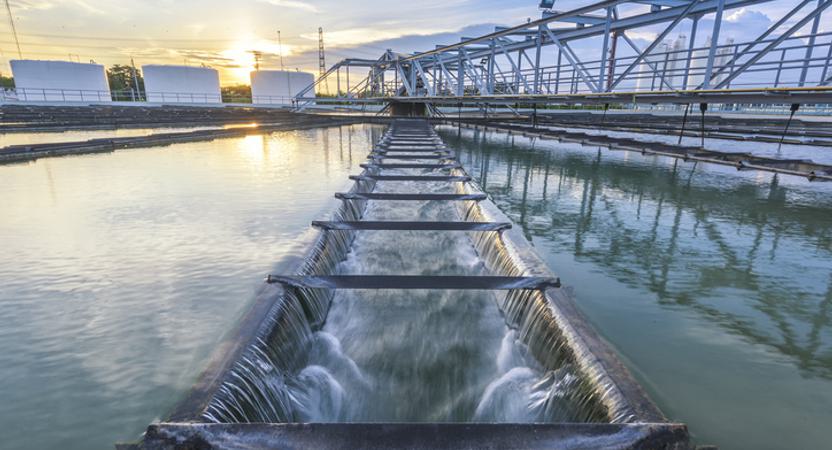 Securing £180,000 water charges refunds
We find that water is often the forgotten utility, but it can be a significant expenditure in certain sectors, in particular hospitality and manufacturing.
Recovering £180,000 of water overpayments
One of Control Energy Costs' clients is an international organisation that operates several private member clubs and restaurants worldwide.
Whilst we manage energy procurement for this client, they also asked us to review historical charges for the UK operations, starting with water.
We went through all their invoices and identified an array of anomalies in the way that charges were being billed. We then worked with their suppliers to get these corrected.
Savings and benefits
This work resulted in refunds to our client in excess of £180,000. We went back over several years of invoices to identify these errors. The single largest billing error was for £91,000 and that related to just one site.
Needless to say, the client was delighted and we are now in the process of moving their portfolio for water into a group contract, which will save them further money.
It will also provide them with significant non-tangible benefits, including reduced administration, a single monthly bill and one payment based on actual charges for all sites.
Why water management is important
Monitoring and reducing usage, as well as saving water wastage through leak identification and reusing water where possible, not only saves businesses money, but it is also an important part of your net zero strategy.
Water supply is exacerbated by climate change on the one hand and water mismanagement/wastage on the other. Agriculture and industry use around 90% of the world's direct water withdrawals, with these industries consuming the most:
Fruit and vegetable farming
Garments and textiles
Meat production
Beverage industry
Automotive manufacturing
The World Bank's Water Resources Group expects water demand to exceed current supply by 40% by 2030. Industrial water consumption places strain on the world's limited water supply, with agriculture and industry accounting for approximately 90% of direct water withdrawals.
Here in the UK, we have less available water per person than most other European countries and London is drier than Istanbul – although it may not feel like that most days!