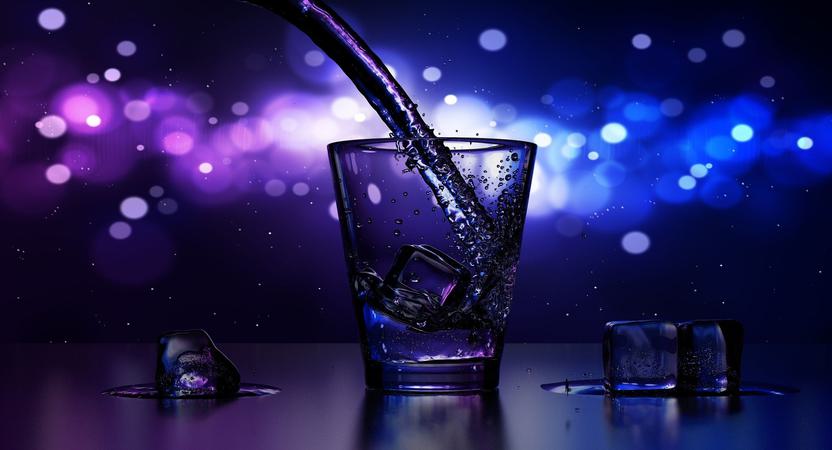 Reducing both consumption and costs
Our clients come to us for great energy prices, contract and data management, to ensure correct invoicing and to monitor energy usage.
But sometimes they also need advice and support on compliance, achieving net zero, cutting scope 3 emissions, reducing consumption and carbon offsetting.
To this end, we work very closely with Energise, who specialise in this area. Our partnership with Energise goes back to 2014 and, in that time, we have collaborated on over 200 projects.
Data feeds and analysis
A data feed is an important component of measurement, be that for consumption, compliance or spend management. We set up secure feeds via metering arrangements. Teams in both companies will be analysing and reporting on your data, but each from a different angle and collectively giving you the full picture.
Energise also has a wealth of data from other clients they work with, so they can benchmark your energy usage against their whole client base, allowing you to clearly see how well you are making progress in relation to others.
Example client - bar group

One excellent example of how our partnership works to benefit our mutual clients is a company that was formed in 1991, delivering premium food, drinks and live entertainment, across 66 sites, each with its own energy contract. In practice, this means different renewal dates, different rates and a plethora of bills.
The company was looking to improve their energy management and wanted to develop a sustainability strategy, which is why they first approached Energise in 2017. They are now one of the leaders in their industry.
The company briefed Control Energy Costs to streamline all their energy and water contracts for the different sites, which included some contracts where there were higher out-of-contract rates. We moved all sites that weren't in long-term contracts, into one co-terminated green energy agreement with one supplier.
As part of their commitment to sustainability, they asked Energise to undertake site audits to monitor consumption. Together, they engaged with the "zero hero" energy advocates within the client's business, whose role is to champion energy saving and sustainability within their teams, and created engagement packs to drive behavioural change.
These behavioural changes driven through the teams and the new energy contracts have added up to significant savings, both environmental and financial, for the client who are currently achieving an average of 20% energy savings.
Sustainability is a major focus and they make it as customer-facing as possible. They are currently considering menus that show the carbon intensity of meals and are cleverly using stickers to get their message across.

This relationship is a great example of how the complementary skills and services of Energise and Control Energy Costs come together to provide true value and bottom-line savings to clients, especially where there is a drive to make a positive impact on the environment.