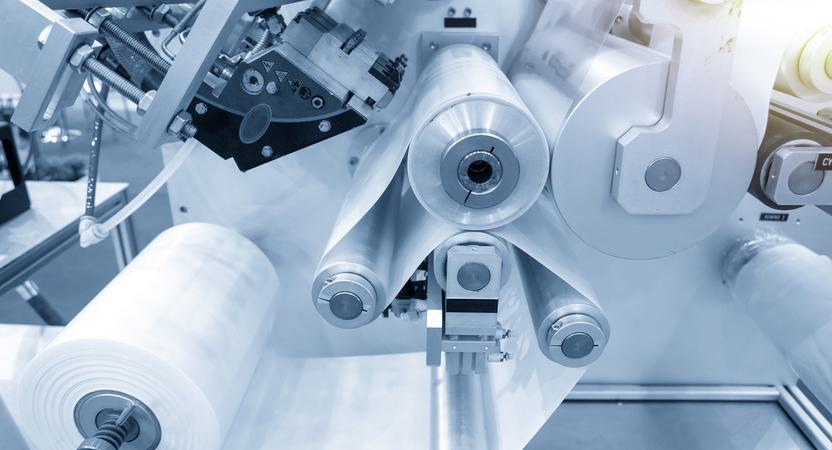 Packaging company benefits from flexible purchasing
This international packaging company is a leading manufacturer of innovative packaging solutions, is one of the firms benefitting from a flexible purchasing agreement arranged by Control Energy Costs.
Shielded from escalating price rises
The company's production measures are very energy intensive, so they have always looked at ways where they could minimise costs or invest in technology that is more efficient.

Part of this process was working with experts to explore different ways of managing their energy, which they found really frustrating until they started to work with Control Energy Costs, who explored options to offer a more sustainable strategy.
This led to the company adopting a flexible purchasing approach to gas and electricity several years ago.
CEC took time to drill down on our operations and explore what techniques it could use to offer us a more sustainable strategy and this led to us adopting a Flexible purchasing approach to gas and electricity some five years ago. This was one of the best decisions we've ever made and helped us consolidate all of our manufacturing operations on our site, whilst also supporting our growth plans going forward."
Net zero commitment

Our client has also made a big step towards its SME Climate Commitment to halve its carbon emissions by 2030 and to be net zero by 2050. As part of this agenda, their facility is now 100% powered by renewable electricity backed by Renewable Energy Guarantees of Origins and the next actions will be to install solar panels, battery storage and heat recovery systems.