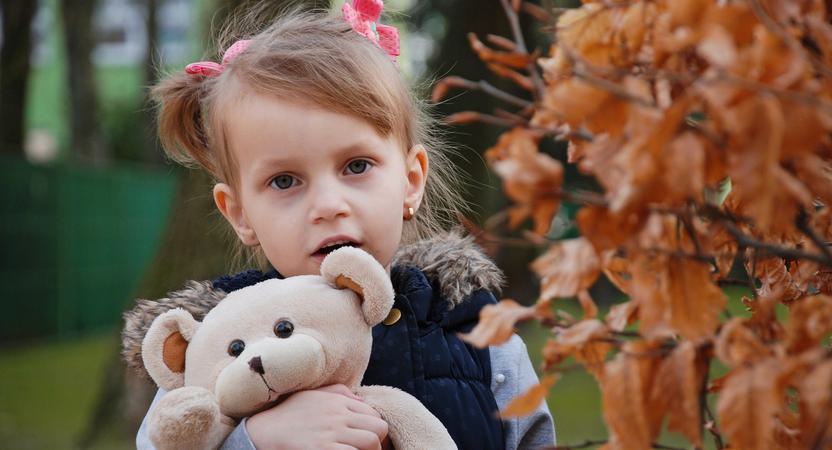 Holiday park leisure company
Our client has five caravan parks situated in the North of England, including country parks and a coastal park. The business is family owned and run and located in some of the region's most stunning locations. They pride themselves on offering a great holiday and home from home to caravan owners and their families.
Multi-site location energy management
When we were approached by the Group Director in March 2009, he explained that they had not worked with a broker previously and wanted to look at how we could help them with several aspects of their energy requirements. This included invoice validation, contract negotiation and the administration across the five holiday parks they owned and managed.
A reduction in Input VAT
We undertook an audit of their energy invoices and engaged with their suppliers to ensure that input VAT was correctly aligned to domestic/residential use at 5% instead of commercial/business use at 20%, therefore assisting with short term cash flow.
Furthermore, supplies noted as commercial/business attract Climate Change Levy and where applicable, we were able to recover such charges backdated for up to a period of 5 years.
Advice and support on backdated invoices
In 2019 we assisted our client to rectify an invoice relating to the supply of energy to a run down and unoccupied property.
The supplier had failed to issue an invoice for a significant period of time, which when finally issued included an incorrect charging methodology. Our client was unable to resolve the issue directly with the supplier, so we assisted them with the case through the ombudsman, which found in favour of our client and resulted in a re-issue of the invoice with a four figure saving.
We continue to work with them and they have been incredibly pleased with the significant savings and refunds we have achieved for them.
Control Energy Costs has been a trusted energy partner for us since 2009. Not only have they achieved significant energy savings for us, but when issues arise, they will be there to help, support and guide you throughout the process. When we started working with them, we had not realised how complex energy could be and how much additional value they were going to bring so it has been a valuable partnership