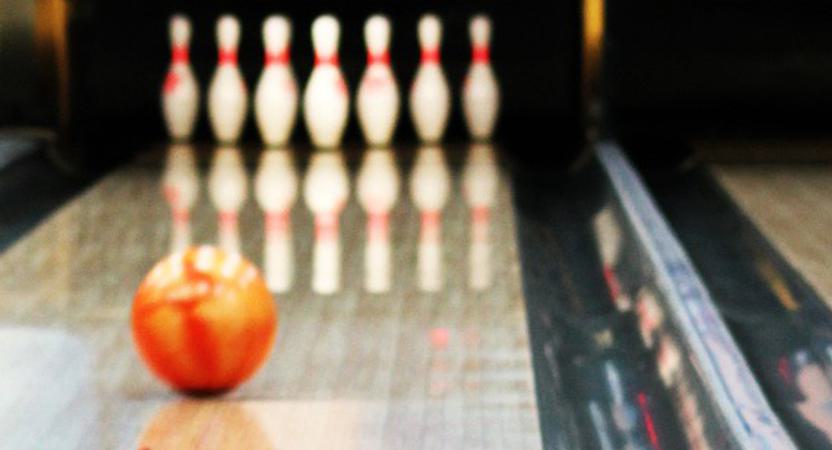 Leisure company
Our client is a popular chain of bowling alleys with 46 locations throughout the UK. In addition to bowling, they offer a full range of entertainment, including arcades, food and drink.
This company initially came to us via a company that was consulting for them and asked if we would be interested in offering our energy services. We were of course delighted and set to work quickly with an initial review of their energy bills.
We quickly uncovered that they were paying their supplier directly for data collection across their portfolio.
Half hourly data collection
It is a mandatory requirement for half-hourly electricity supplies to have a data collection agent, effectively a party that is responsible for obtaining consumption data that allows a supplier to raise a bill. In many cases, suppliers will appoint their preferred agents by default, but all business energy customers have the option to select an independent provider to do this on their behalf.
Supplier providing an expensive service
The business was paying their supplier for data collection, who in turn had contracted this task to IMServ. Via their supplier, the cost to them was £317/annum per site and, as they have 46 locations, this soon added up. In fact, data collection charges on their bills amounted to an annual spend of almost £15,000 per annum.
We contacted IMServ, with whom we have an ongoing relationship, and asked for a quote to supply the data collection directly to the bowling company.
A cheaper solution
The quote for a direct contract providing the same service came in at £170/annum per site which represents a cost saving of £6,910 per annum. The bowling company was obviously pleased and we arranged a five-year contract for IMServ to provide data collection services for them.
This five-year arrangement represents a total cost saving of £34,554. We were able to manage the entire process with our new client's only input being to sign contract paperwork.
Real time reporting on half hourly usage
The benefits of this arrangement are not just financial; the client now has a live feed of their half-hourly energy usage via our client portal, which allows them to stay on top of their energy usage and view reports on the go.
CEC came highly recommended to us and we have been very pleased with the work the team has completed for us. The cost savings have been substantial, and we feel able to trust them to deal with our energy supply, contracts, and any related issues that we may have. The level of service means that there is always someone who can help us at the end of the phone.