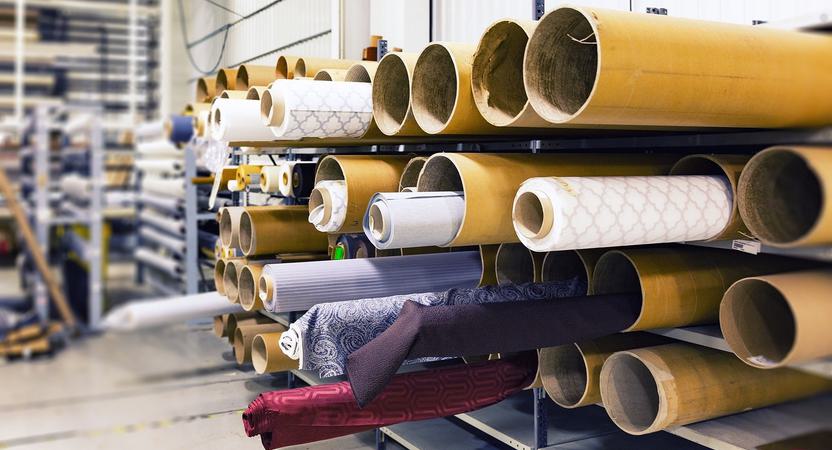 A textile manufacturing client
This client initially came to us because we were offering a free, no obligation review of energy contracts and they wanted to know if they were getting good value for money from their existing arrangements that had been negotiated by their energy broker.

A review of their existing contracts
Their contracts for both gas and electricity had been negotiated on their behalf by a broker, so we investigated the date the contract was signed and the wholesale energy prices at that time to see if their contract was good value for money. This is a straightforward task that is carried out by our analyst team and means that we compare the wholesale price to the unit price stated on their contract.
A pricing anomaly in the analysis
We immediately flagged that they were paying more than we would expect as their deal seemed to be based on a significantly higher wholesale price than on the date the contract was signed.
We advised that they speak to their broker to find out what the justification was for this pricing discrepancy and for further detail on their evaluation of offers. The broker in question was unable to provide a satisfactory answer and upon further conversations with this client, they ultimately decided that they were not getting any additional value from their original broker.
The next step was to speak with both the energy supplier and the broker to try and find out the level of commission that was built into the contract. We then created a report that gave an overview of our findings and this included our analysis of how much commission had been built into the contract.
Unreasonable commission uncovered
The total energy spend for this client was approximately £300,000 per annum and the commission included was calculated to be around £80,000 per annum.
Once our client was advised that this level of commission had been built into their supply contract by their previous energy partner, they were both appalled and disappointed.
We advised them to speak to the supplier directly questioning the unreasonable commission that had been built into the contract, and highlight that allowing a broker to include it at such a high level reflected poorly on them as a supplier potentially tarnishing their reputation.
Significant cost savings
After several conversations back and forth advising our client about what to say and how to position it, the commission level was reduced from the initial £80,000 to £20,000 for the duration of the contract.
Building honest, transparent relationships
The relationship we now have with this client grew from the initial work and they appreciated our honesty and transparency when it came to guiding them through the difficult conversations they were having with the incumbent supplier and broker. The client saved themselves £60,000 with our support and guidance throughout the process.
This client has now signed a contract with us to cover their energy requirements until 2027. We speak to the quarterly to discuss their energy related queries and concerns, and we are trusted to always give them good, honest, and impartial advice on the energy market.